They call him Big Sexy. If you saw him you would probably question as to why he was given such a nickname. To an average eye, he's a middle-aged man with the stomach size of one. He stands at 5-foot-11, 285-pounds.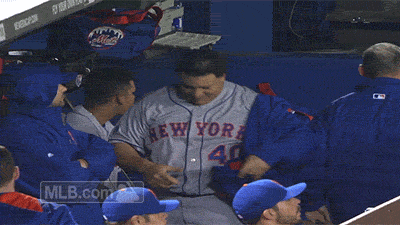 Bartolo Colon has become a fan favorite over the last couple years. He is currently the oldest player in the Major Leagues and is on the Atlanta Braves roster. To give you an idea of how old he is without saying it, he started his career with the Cleveland Indians back in 1997. In 2002 played for the Montreal Expos, the only active player from the Expos. The Expos haven't been in Montreal since 2004 when they moved to Washington D.C.
He was given the nickname by his teammates and several media members. He plans to get the nickname trademarked and wants to sell merchandise with the name on it.
Big Sexy has had quite a good career. He was a win-loss record of 233-142, a 3.93 ERA, and 2,365 strikeouts. He became a huge fan favorite during his three-year stint with the New York Mets. His giant swing and misses became something one could watch for hours and laugh every time. On May 7, 2016, he hit his first homerun of his career. He holds one stat that nobody else has and that is the oldest player ever to hit his first homerun.
Many people look at him and think "well if he can play professional baseball, then I could play professional baseball." Although he is large around the waste, he is fantastic shape. Bartolo works hard in the offseason in his home country of the DR. Someone at his age would more than likely be sitting at home and having a sweet tea while enjoying the life of being retired.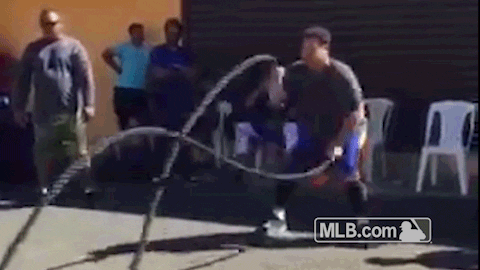 Quite frankly I don't see Big Sexy retiring anytime soon. He has the work ethic and want to keep playing. As long as someone will give him a deal, he'll keep playing.